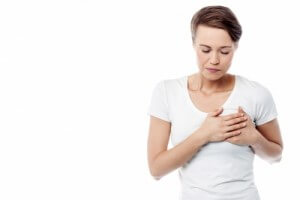 Did you know that April is National Stress Awareness Month? According to WebMD, stress can cause a wide range of symptoms, from emotional (depression, anxiety, mood swings) to physical (headaches, chest pains, upset stomach, frequent sickness, teeth grinding). There are really too many to list, so take our word for it: Stress is just plain bad for your health!
Take time for yourself
One of the most important ways to combat stress is to make time for yourself and strive for balance between your career, family life, friendships, and personal interests. Make it a priority to do something fun on a regular basis and to nurture the relationships that are most important to you. That could mean scheduling a weekly family night at Rollerland, having a monthly coffee date with a friend, taking that class/workshop/bootcamp you've been wanting to take, or maybe all of the above!
Get active
Regular exercise isn't just important for making sure your jeans still fit; it's also one of the best ways to manage stress! As the Anxiety and Depression Association of America states,
[R]egular participation in aerobic exercise has been shown to decrease overall levels of tension, elevate and stabilize mood, improve sleep, and improve self-esteem. Even five minutes of aerobic exercise can stimulate anti-anxiety effects.
Of course, we all know exercise can be boring if you're just slogging along on the treadmill, so find activities you enjoy and mix those in to your regular routine. Roller skating is a great way to get your heart rate up, burn calories, tone your core and lower body, and it's low-impact to boot. Check out our calendar to find a skate session that fits your life and make it a weekly event!