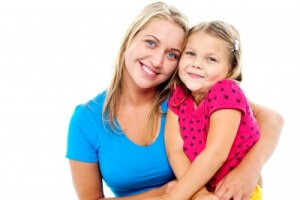 Looking for a fun way to spend a rainy day? Our indoor playground provides plenty of indoor fun for kids in Fort Collins. Any time the weather outside is not cooperating, head to Rollerland Skate Center!
Indoor Playground
Your kids will love our tri-level, 2,000 square foot indoor playground. Rain or shine, they can climb, crawl, slide, and scramble through all of the amazing tunnels, platforms, swings, and slides we have to offer.
Kids never get bored at Rollerland! Our indoor playground is here for you all year round, no matter what the weather. When it gets to cold or wet outside, just come enjoy the fun indoors! Play all day for one low price (and don't worry about packing sunscreen, jackets, or snacks).
It's the perfect place for the entire family, and it makes for an affordable day or night of fun!
Our huge playground will keep your kids active and engaged, and they may make a new friend or two while they're here.
Other Activities
While you're here, check out the other great activities Rollerland has to offer: roller skating, our Lazer Maze Challenge, an arcade full of exciting games, and of course, great prizes. Every skate session features a live DJ, and we offer a wide variety of public and private parties, so if you're in the market for a kid-friendly birthday event, book now!
We even have a concession stand full of delicious pizza and other treats just waiting to tempt you, so no matter what the weather is outside, know that Rollerland is always here for you! If the kids are a bit cooped up on that next rainy day, head on over and enjoy our wonderful indoor activities for kids in Fort Collins.