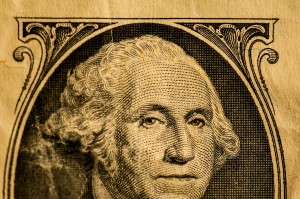 There's nothing better than a day off from school, right? Not having to set an alarm clock, no homework, just a day to relax and have fun! Well, turns out there is one thing better than a simple day off school: Our Presidents Day All Day Skate!
Presidents Day was originally founded to celebrate George Washington's birthday, but is now generally regarded as a day to celebrate all U.S. presidents, especially Washington and Lincoln. Not that you really need a reason for a day off, right?
But what good is a day off from school if you don't make the most of it? Seize the day (off) and get all of your friends together for an awesome time at Rollerland. This Fort Collins event will take place on Monday, February 15th from 10 am to 5 pm, and you're invited!
Admission is just $5.50 for a whole day of skating fun, and skate rental is only $2. (Or you can bring your own skates for free.) For the ultimate day of fun, opt for our Fun & Games Special:
Roller skating
Skate rental
Playground (only for kids 11 and under)
1 run through our Laser Maze Challenge
And 12 arcade tokens
We're even sweetening the deal with an Early Bird Special! Purchase a Fun & Games Special BEFORE 11:30 am and get a FREE hotdog, chips, and a small drink. Who says there's no such thing as a free lunch?
Are you ready for a day of fun in Fort Collins? Don't forget to spread the word to all of your friends, and for other event announcements and deals, follow us on Facebook.
Photo by augustfinster via Pixabay