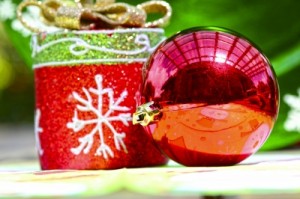 'Tis the season of giving! The best gifts are personal, so think about what your loved ones love to do. If the answer is roller skating, your Santa duties are simple- hook them up with their dream skates!
Roller skate pro shop in Fort Collins
At Rollerland Skate Center, we not only have the area's best skating rink, indoor playground, and laser maze, but also an amazing pro shop that carries all the best roller skate brands. Our offerings include Vanilla Skates, Sure-Grip, Riedell Skates, and more. From complete skate packages to wheels, we've got it all!
We keep a variety of skate models in stock, and can special order even more. If you're looking for a particular brand, style, or size, don't hesitate to ask us. We can almost certainly get it in for you, usually in a matter of days. To make sure you have them under the tree in time for Christmas, come in as soon as possible to discuss your roller skate needs with one of our friendly team members.
Gift ideas for roller skaters
No matter what age or skill level you're shopping for, we can help. Take a look at some gift ideas to make it a merry Christmas for your favorite rink rat!
Kids skates– Start your child out with their very own pair of roller skates, and don't forget to include indoor and outdoor wheels. That way, your child can enjoy having their own pair of skates at the rink, as well as practicing at home. All you have to do is switch out the wheels.
Serious skates- Want to make your derby girl or jam skater's face light up like a Christmas tree? Give them their dream skates with an awesome high-end package from Vanilla, Riedell, or Sure-Grip.
Skater stocking stuffers– Of course, you may not be in the market for a whole new pair of skates. In that case, wheels make great stocking stuffers!
Looking for something specific? Got questions? Give us a call at 970-482-0497!