Want a very special kind of Valentine's Day date in Fort Collins? Then forget the long waits and crowded restaurants. There are other ways to have a wonderful Valentine's Day date, like going roller-skating with your special someone!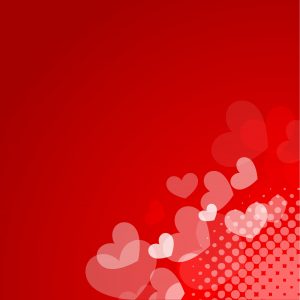 Why roller skating? The answer is: why not? Roller skating rinks used to be the "most hip" of all places to be. Although its popularity has shifted towards other family fun entertainment centers, roller skating rinks are still a great place to be and have tons of fun (we might be a little biased)! It's a great way to get active and do something out of the box. If you don't roller skate often, it's something new and fun to try together (especially if it's your first date). It's also affordable, you have unlimited time, and you can bring the kids if you can't find a sitter!
We've always believed roller skating isn't reserved just for kids. It's absolutely something perfect for teens and young adults too. It's also something great for people of any age or fitness level. No reservations needed!
We can't wait to see you on the special day! Stay tuned to our Facebook page for any updates we might have as far as prices and coupons for the big day. For other upcoming events, you can visit the upcoming events page on our website, or check out our hours and all activities on our calendar. For more information, give us a call at 970-482-0497. 
P.S – Ladies, if you're looking for something cute to wear to the rink, check out these roller skating outfit ideas!