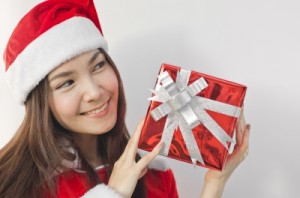 Black Friday is almost here, and that means one thing: Great deals! Here at Rollerland Skate Center, we're excited to be offering an amazing Black Friday sale in Fort Collins. Read on for the details, and don't miss out on this one day only event!
Black Friday Skate Sale
On Black Friday, buy ANY skate package priced $100 or more and receive the FULL amount back on a Rollerland gift card good towards admission. Because the only thing better than new skates is getting to break them in, especially here at our spacious rink with a live DJ at every session playing great music!

We have a wide variety of skate packages to choose from and something for every age, ability, and interest, from beginners to jam skaters, kids to adults, with many colors and styles.
If you love to skate and have been renting each time you come to the rink, this is your opportunity to take the leap and treat yourself to some awesome skates of your very own. No more paying rental fees! Want to make your child/spouse/best friend's holiday dreams come true? This deal is sure to make them smile, especially when you explain to them how many times they'll be able to come skate FOR FREE using the gift card!
Our skate shop will be open on Friday, November 27th from 10 am to 11 pm. If you have any questions about the sale, give us a call at  970-482-0497 or contact us. And be sure to follow us on Facebook to stay up to date on other sales and events throughout the season!