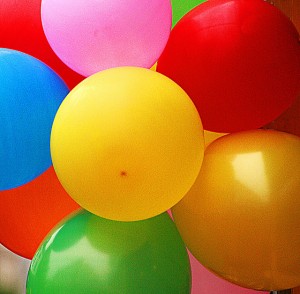 It's hard to believe 2015 is right around the corner! They say the way you start the new year is the way the rest of it will go, so what better way to kick off 2015 than with a night of fun at Rollerland?
We're excited to be hosting our New Year's Eve Party on Wednesday, December 31st from 7 pm to 1 am. Bring your friends and family to party the night away while skating to the best music with our live DJ, attempting our laser maze, and ringing in the new year with a balloon drop of over 2,000 balloons! For the last 30 minutes of the night, bust a move as we dance it out to the very end with more of your favorite party music.
New Year's Eve at Rollerland: The Details
Wednesday, December 31st
7 pm- 1 am
$15 admission
$2 skate rentals
Free hats, horns, and blowouts
Balloon drop
2 free trips through the laser maze
Don't miss out
If you're looking for the best New Year's Eve event in Fort Collins, this is it. Why pay an arm and a leg to get in a packed club or shell out for an overpriced dinner when you can have the time of your life skating and dancing into the new year for a fraction of the price and way more fun? We hope to see you here!
Like us on Facebook now to stay up-to-date with event announcements and learn about upcoming discounts and promotions.
Photo by Alan Cleaver via Flickr (CC by 2.0)