Halloween is just around the corner, and here at Rollerland, we can't wait to see our skating enthusiasts flaunting their creative costumes on the rink. While store-bought costumes are always an option, there's something truly magical about crafting your own Halloween ensemble. So, grab your skates, unleash your inner artist, and let's dive into some DIY Halloween costume ideas that are bound to turn heads both on and off the roller skating floor.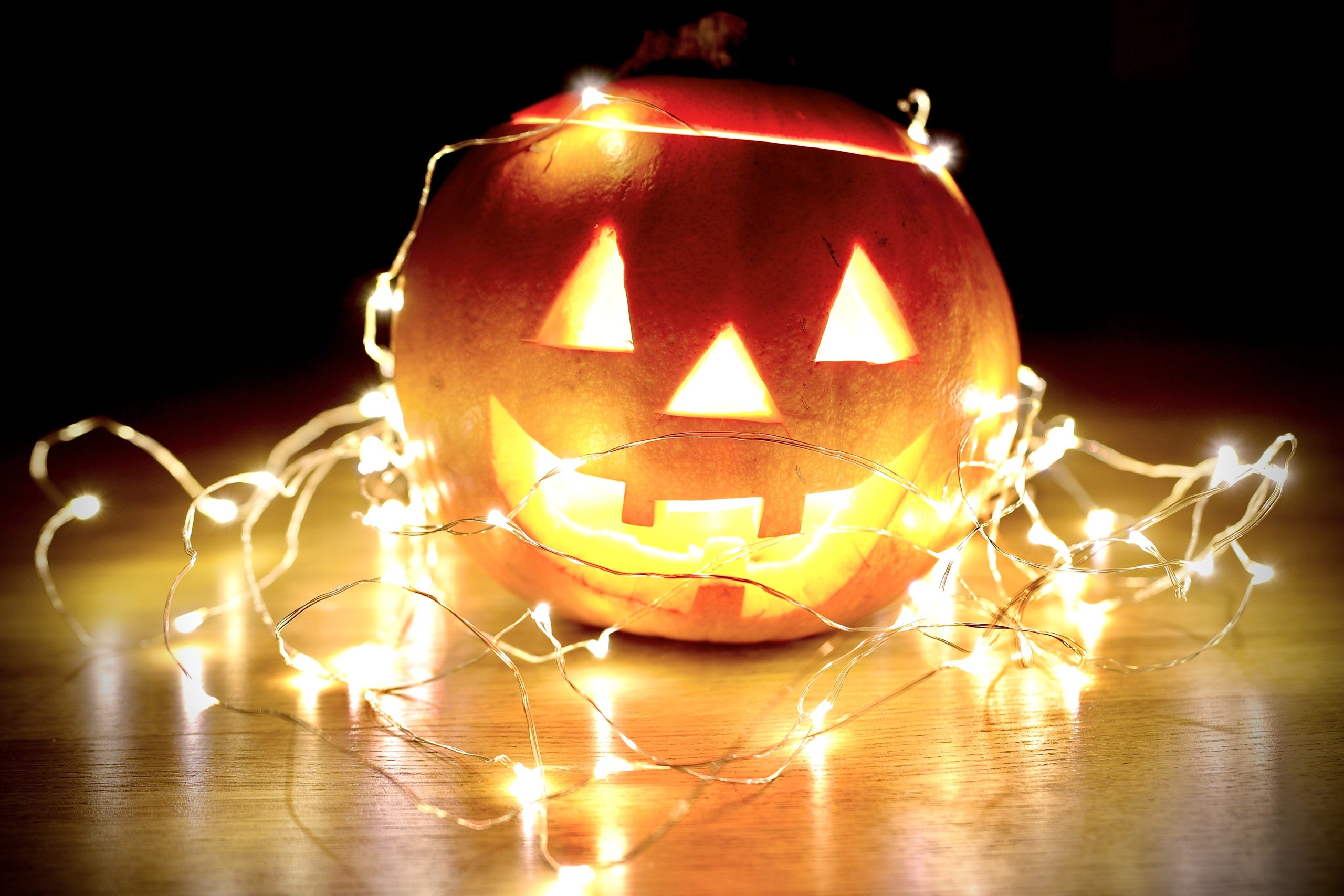 Disco Diva on Wheels
Roll back in time to the groovy '70s with a disco-inspired roller skating costume. All you need is a shimmery leotard, some glittery tights, and a pair of funky roller skates. Accessorize with a colorful headband, oversized shades, and a disco ball pendant. With every spin and twirl, you'll light up the rink just like a disco ball.
Galactic Space Explorer
Blast off into the cosmos with a space-themed roller skating costume. Create an otherworldly look with metallic silver or iridescent fabric for your suit. Add cosmic details like star stickers, planets, and a DIY jetpack made from cardboard and foil. Your roller skates can become your rocket boosters as you explore the galaxies of Rollerland.
'80s Aerobics Instructor
Get your leg warmers and neon clothing ready for an '80s-inspired roller skating costume. Combine a colorful leotard with high-cut aerobic shorts, and don't forget the leg warmers. Accessorize with a sweatband, a cassette player, and some retro shades. You'll be ready to lead a roller aerobics class on the rink in no time.
Roller Derby Rockstar
Channel your inner tough girl with a roller derby-inspired costume. Create your roller derby persona with a fierce name and outfit. You'll need a tough-looking helmet, knee and elbow pads, and a customized jersey with your chosen derby name. Don't forget to add some war paint to complete the look. On Halloween night, you'll be the ultimate roller derby rockstar.
Classic Halloween Monsters
Sometimes, the classics are the best. Transform into a spooky creature like a vampire, werewolf, or witch on roller skates. Customize your costume with creative makeup, props, and accessories to give it a unique twist. Imagine the thrill of skating around as a classic Halloween monster.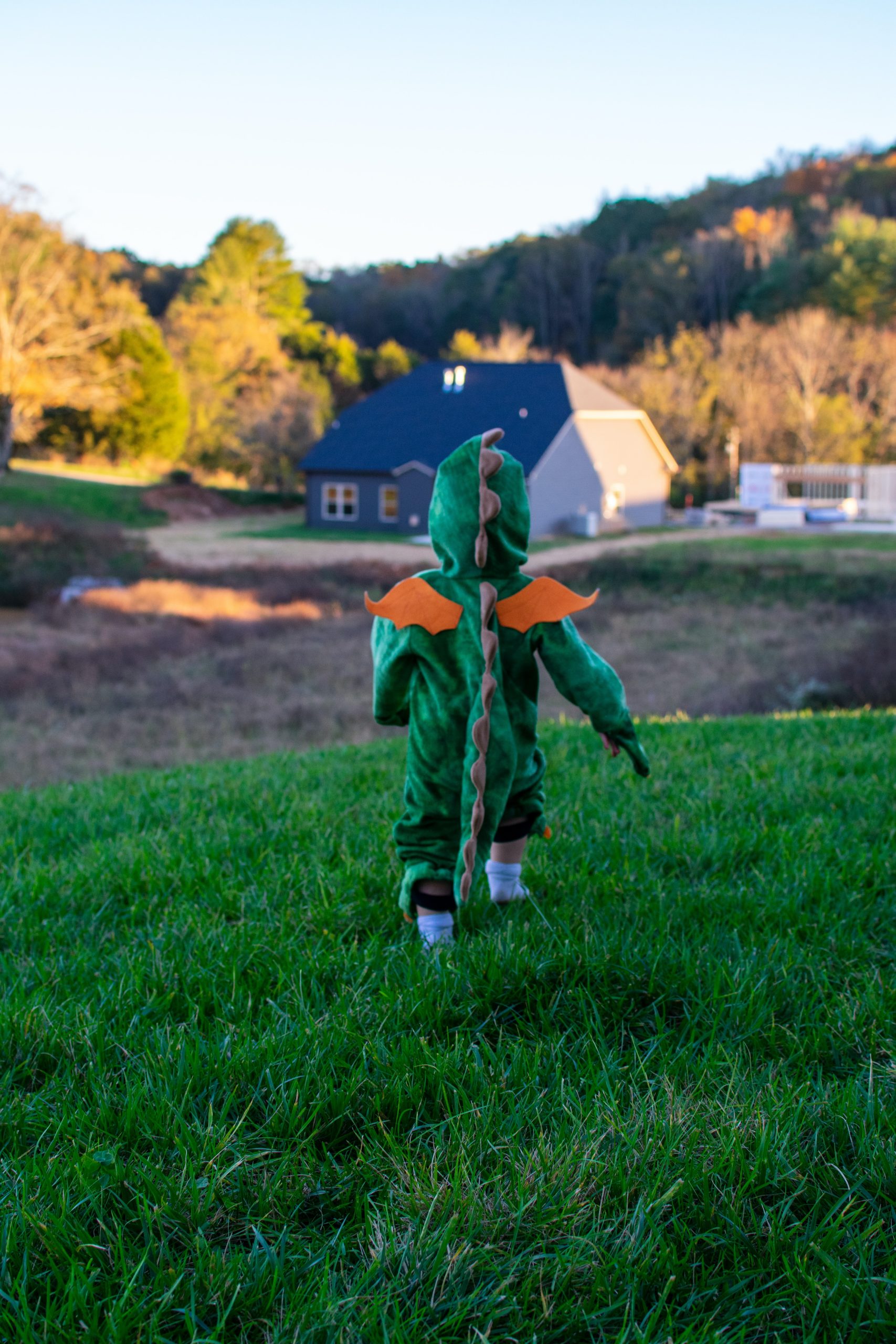 Whether you choose to recreate one of these DIY roller skating Halloween costumes or come up with your own, remember that the key is to have fun and let your creativity shine. Join us at Rollerland for some spine-tingling fun this Halloween season, and let your costume steal the spotlight on and off the rink. Happy Halloween, skaters!