Most physical activity causes pain, and unfortunately roller skating is no exception. If you've been skating before, you may know what pain it can cause. Bruises, falls, and blisters are sometimes just a part of learning how to skate. Keep reading to learn how to avoid and fix common causes of pain, because we don't want you to skate in pain!
We've gathered the 5 most common causes of roller skating pain and how you can avoid them:
Foot pain
Foot pain, cramping, or irritation can feel a bit odd if you've never experienced it before. If your boots are already broken in, it is most likely your socks. Be sure that your socks are fully pulled up without any wrinkles before putting your foot in the skate boot.
Broken wrists
Wrist guards may lessen your injuries in a fall, yet they will not prevent them. It is best to learn how to fall safely without your hands ever hitting the ground. The best solution is to land on your butt in order to protect yourself from any wrist or hand injuries.
Effusion
Effusion is known as water on the knee. It can happen if you slam your knee cap onto a hard surface. If you feel like you have water on your knee, it's best to ice it. If pain and swelling do not decrease in a few days, you'll need to see a doctor. Knee pads can prevent you from getting water on your knee.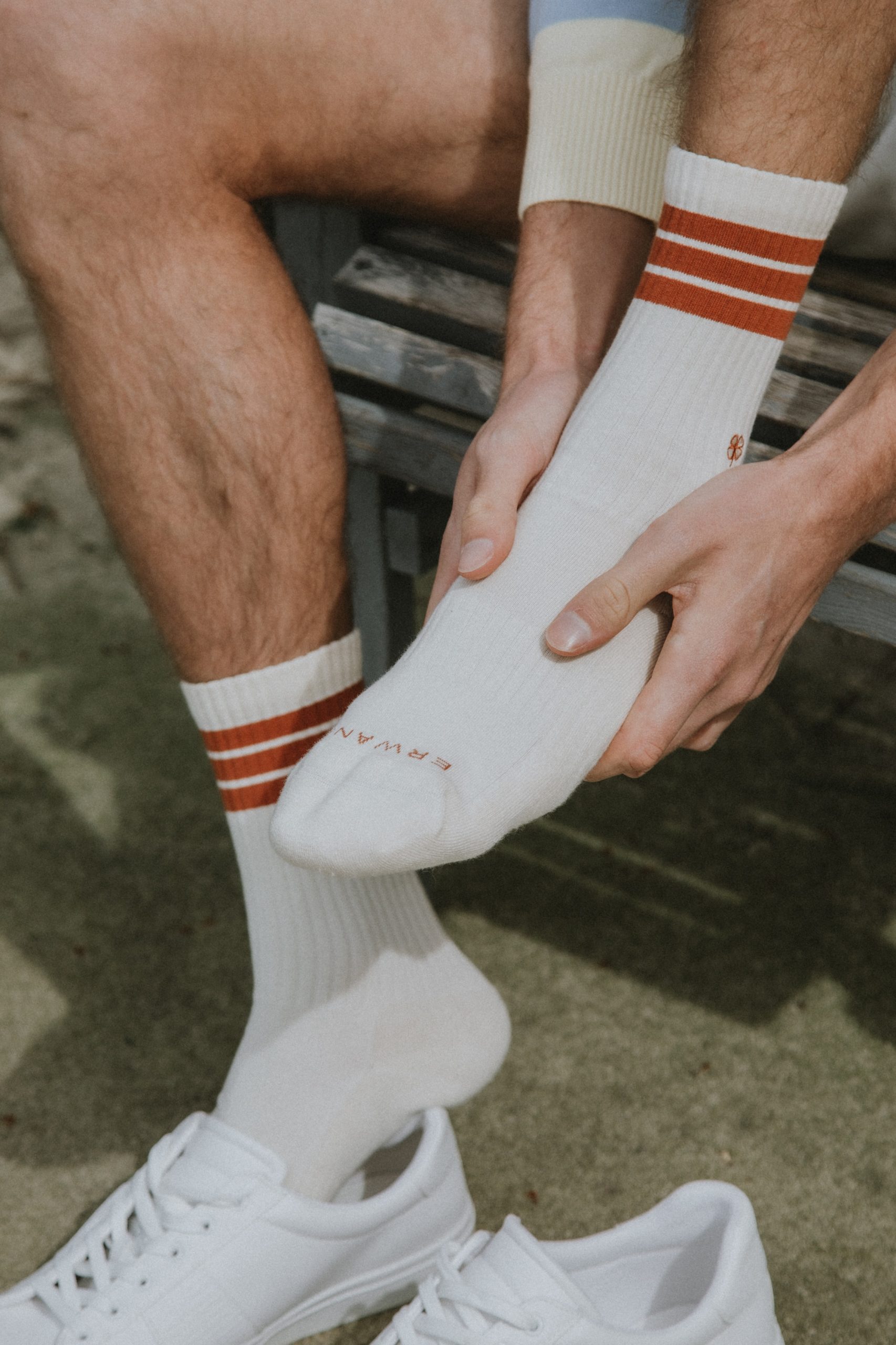 Blisters
Blisters can occur in rental, poorly fitting, or new roller skates. It's best to plan ahead with tape or blister pads to keep the blisters from forming. You'll want to skip the band-aids because the continued friction can cause them to fall off which defeats the purpose of wearing them!
Sore hips and knees
If you're always turning left and never skating in the opposite direction, you may end up with a repetitive sports injury. This includes a sore hip or pulled groin muscle. Poorly put together skates can also be a common cause of sore hips and knees, so be sure your skates are properly put together.
Like any activity, roller skating does not come without potential risks. Just keep skating and practicing in order to balance better and fall less. Be sure to stop by Rollerland to practice your safe skating!