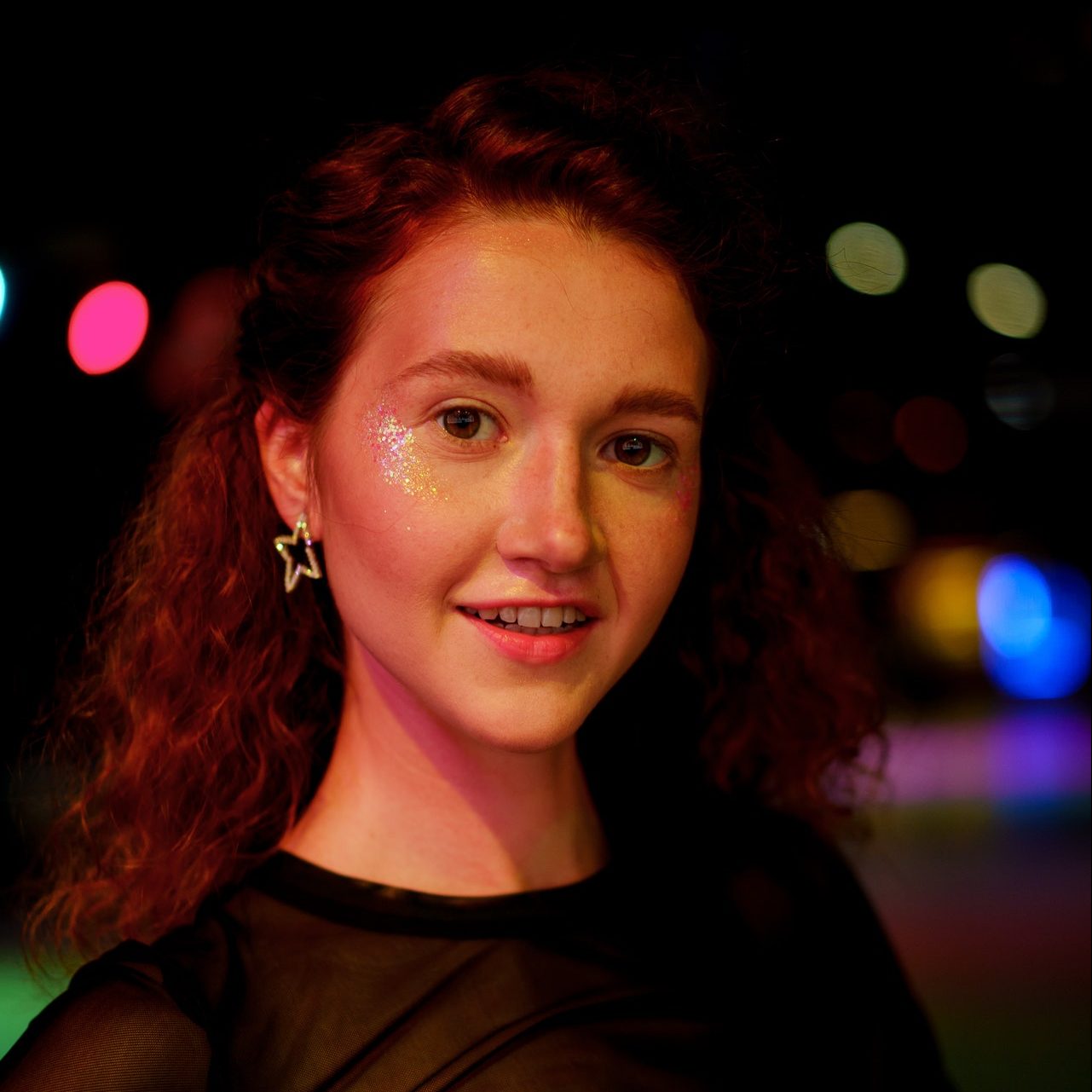 The end of the school year is less than a week away for Poudre School District students, and we're about to enter one of the most anticipated summers ever. After more than a year of limited contact with friends and family, we're all due for some summer fun, especially the kids. Make summer 2021 one to remember—join us at Rollerland in Fort Collins and get the party started!
Say No to a Sedentary Summer
Kids of all ages tend to be less physically active during school breaks, which can lead to some not-so-fun side effects like boredom, lethargy, bickering with siblings, not sleeping well, and losing physical fitness. Too much time sitting down watching TV, playing video games, talking to friends on social media, and generally having their face glued to a screen for hours at a time is not only bad for their physical health, but can also have negative effects on their mental health and self esteem. So, what can you do to encourage your kids to get off the couch and move more this summer? 
If your first thought is "limit screen time," you might want to hold your horses. Coming down too hard on screen time can actually backfire. Instead of just telling them what not to do, why not provide more attractive alternatives of what they can do? As the saying goes, you get more flies with honey than vinegar. Make physical activity fun, and you won't have to shift into Mean Parent Mode nearly as often. 
How to Keep Kids Active During the Summer
Sure, you're thinking, that's all great in theory. But how does it work in practice? Well, keep reading, because we're going to share some ideas to make your kids' summer in Fort Collins the best yet! 
Roller Skating
We've said it before, and we'll say it again: Roller skating is the perfect way to get your kids more active without having to nag them! There are so many health benefits of roller skating, but your kids won't care because they'll be having too much fun to notice that they're getting a cardio workout, strengthening their leg and core muscles, and improving their balance and coordination. 
Kids love skating because it's fun, but parents also love that it's an extremely affordable activity in a safe, family-friendly environment. Be sure to check our Sessions page before you come for exact hours and capacity information. We also offer STEM field trips, which are a great option for daycares, summer camps, and homeschool groups. Make the skating rink your family's summer hangout this summer and see why roller skating is a lifelong passion for so many people! 
Recreation Facilities and Programs
Here in Fort Collins, we're lucky to have a great recreation department. Consider purchasing a recreation pass for your kids to use this summer, and to make things even more fun, coordinate with the parents of their best friends to incentivize their whole friend group to hang out at the pool or community center. Don't forget to check out the recreation department's summer programming if your kids are interested in classes or camps!
Family Activities
Of course, one of the most important (and let's face it, annoying!) parts of parenting is leading by example. It's so important to model the behavior you want to see in your kids. No matter how tempting it is to spend your evenings and weekends on the couch, try to incorporate physical activities into your family's schedule. Go for a nightly walk after dinner, play ball in your backyard, pick out a new place to hike or a new playground to visit each weekend, make family fun night at the skating rink a weekly tradition. When you make healthy, fun activities part of your family routine, you can spend less time fighting over the iPad and more time enjoying the summer.