Have any tricks up your sleeve? If you don't have any roller skating tricks up there, we have some suggestions! Instead of giving you a step-by-step on how to do these awesome tricks on the rink, we wanted to show you some great examples from various people and skill levels!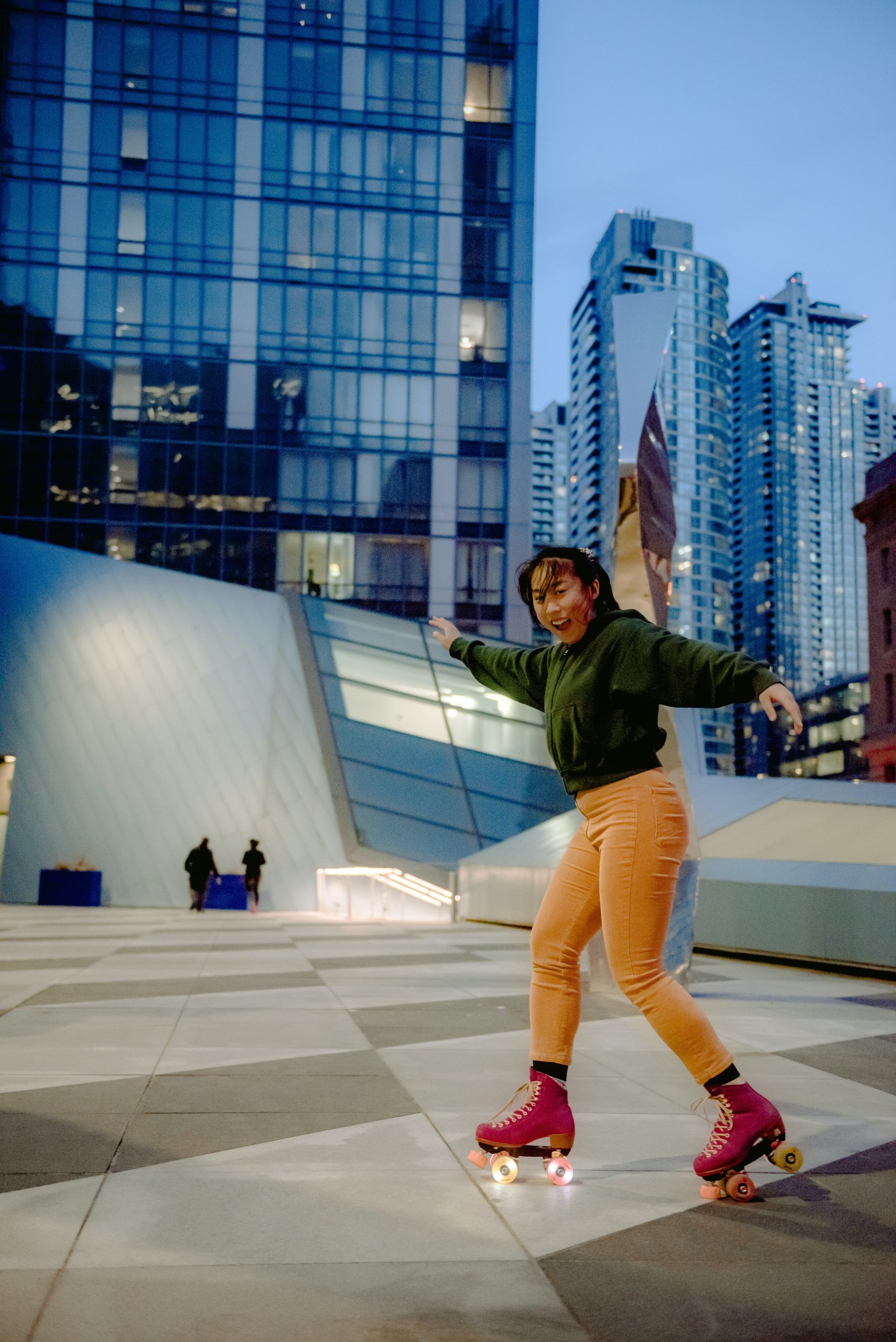 We compiled a list of some of our favorite videos for tips on our favorite roller skating tricks:
This fun video has 5 skate tricks specifically for beginners! This is a great place for beginners to get started on learning some new, fun tricks.
If you've mastered skating forward, it's time to master backwards skating. This video gives you a step-by-step on how to skate backwards and a few other fun tricks!
The zero is a super fun jam skate move! Jam skating is super popular for any skater from a beginner to a pro. Let loose and have some fun around the rink to the beat while doing the zero!
Crazy legs is one of the most popular roller dance moves! The move looks just like it sounds. It's super fun to do to the beat of the music around the rinks.
No, we're not talking about dribbling a basketball! It's a super cool jam skating move that may look easy, but it has been proven to be a bit challenging for most skaters. It looks like you're almost moonwalking and floating on your skates!
We can't wait to see you practicing your tricks at Rollerland! See you soon!