Spring is almost here! We're welcoming fresh blooms, soon-to-be April showers, and all the chirping birds. But you know what that also means, right? It's time to do some spring cleaning! Though you may initially only think of your house or car, don't neglect your roller skates. Spring is a great time to give them some attention to get them back in great condition.
To spring clean your skates, you'll need the following items:
Mild dish soap

Saddle soap, leather cleaner and conditioner, or gentle soap and protectant

Paper towels

Soft cloths, rags, and an old towel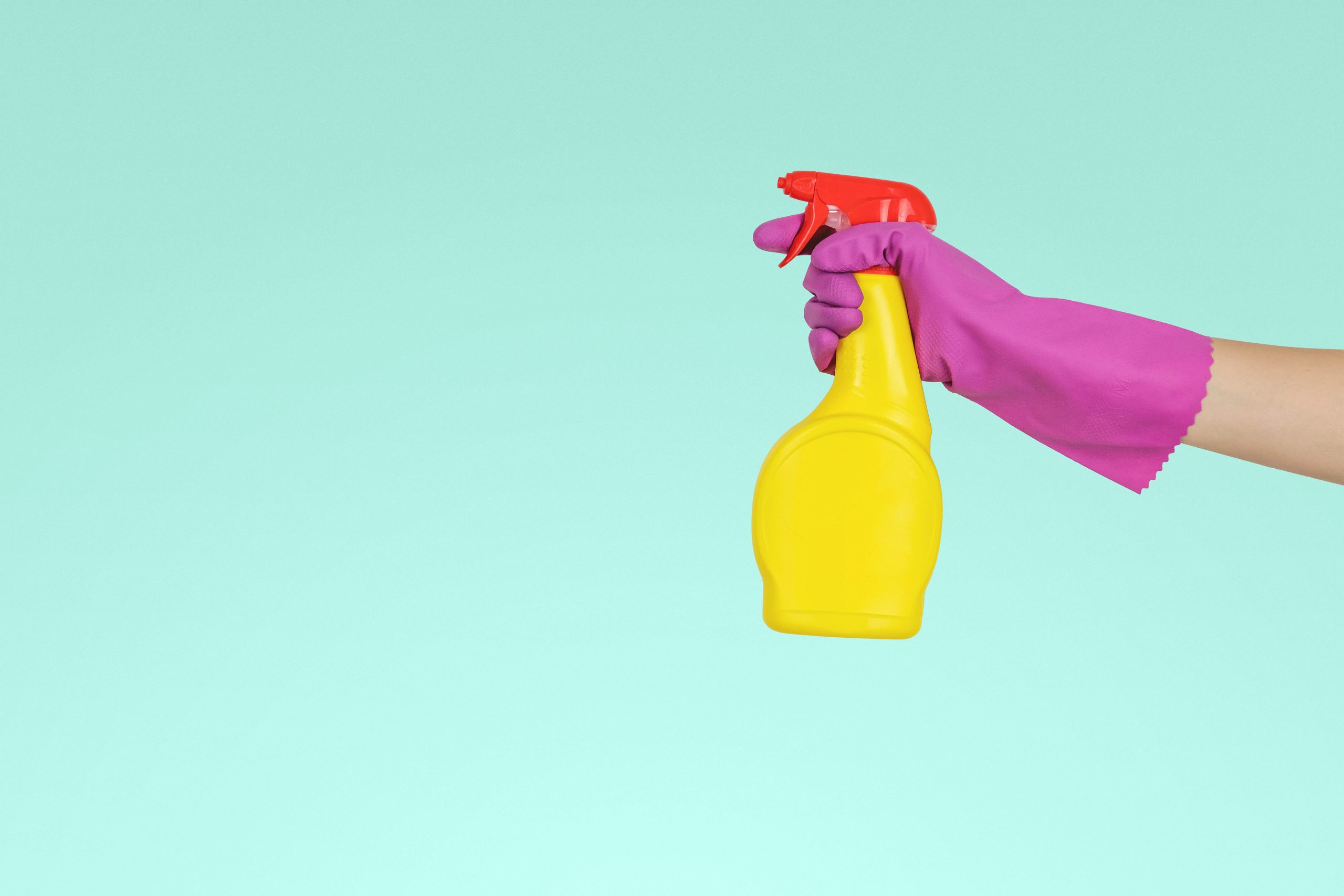 Here's how to spring clean your roller skates:
Clean your skate boots.
You'll start by gently wiping any dirt or grime off your skate boots and cleaning with saddle soap. You could also use a leather cleaning and conditioning product. Or another alternative would be to use a mild dish soap to clean, and then follow that with a silicone or beeswax-based protectant. Next on your boots, be sure to loosen the laces on your skate and open the tongues up to let the skates air out. You can also apply a silicone protectant to the insides of your boots to shield them from any perspiration. Follow that with buffing the outside of your boots with shoe polish for a beautiful finish.
Clean your skate wheels.
When it comes to your wheels, you'll first want to check to see if they have metal cores. If they do, you'll want to be careful to not get them wet as they can and will rust. You'll want to wash your wheels with warm water using mild dish soap and a soft cloth. Be sure to wipe the outside and inside surfaces of the wheel entirely. You can pat the wheels dry and set them aside on a towel to air dry completely before putting your skates back together!
Clean your bearings.
Remove the bearings from your skates and clean them with a paper towel. They will be very greasy, so that's why we suggest using a paper towel and not a rag. Then, you'll want to disassemble the bearings and place them into a dedicated plastic bottle or special washing container with a cleaner of your choice. You can use a bearing wash solution, isopropyl alcohol, citrus-based bearing cleaners, or acetone. Vigorously shake for a minute or a few to clean and then dry completely with a soft cloth.
Once you get your skates back together, give your wheels a spin to ensure they're spinning smoothly. Also, be sure to look over the entire skate for any loose or damaged parts. Enjoy your freshened up roller skates and happy spring cleaning!