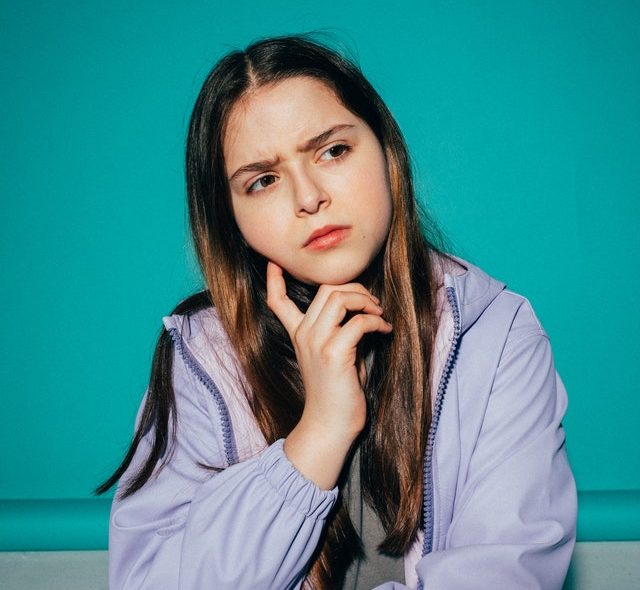 You've seen the TikToks and the Instagram Reels. You've imagined yourself vibing out like the skaters in those videos. And now? You're itching to get in on the roller skating craze! If this sounds familiar, welcome to the club. More and more people are learning (or remembering) how fun roller skating is, and we love to see it. Whether you were a "rink rat" as a kid or are just dipping a toe-stop in, check out these pros and cons to learn whether or not you should buy roller skates or rent them from the skating rink.
Should You Buy or Rent Roller Skates? 
The answer to this question (Should I buy roller skates, or just rent skates at the rink?) will differ depending on several factors. Weigh the pros and cons to decide which option is right for you!
Pros of Buying Your Own Skates
Save Money
If you skate regularly, buying your own roller skates will save you money in the long run. Skate rental fees aren't particularly expensive (our skate rental fee is $3.50 during most sessions), but if you enjoy skating on a regular basis, your skates will pay for themselves fairly quickly. There are plenty of options for under $100, so you don't have to break the bank to find affordable skates. Ask us about skates next time you're at the rink, or visit our pals at Skate Ratz in Loveland. 
Specialize
There are many types of roller skates available, so you can find something that fits the way you like to skate. Speed skates, artistic skates, and jam skates are the most common types you'll see on any given day at a skating rink. 
Express Your Style
Of course, the other great thing about buying roller skates is that you can express yourself! Skates offer so many options for customization, so you can really let your personal style shine through. Artistic quad skates are available in tons of stylish colors and trendy finishes, and that's just the tip of the iceberg. You can make your skates stand out with colorful laces, pompoms, and even lighted wheels. 
Cons of Buying Your Own Skates
Maintenance
Taking care of your skates will make them last much longer, but it does require some effort. Fortunately, maintaining your own skates is relatively easy. Hop on YouTube and you'll find plenty of easy-to-follow tutorials for everything from changing your wheels to cleaning your bearings. 
Up-Front Cost
Skate rental prices are fairly affordable, while buying  your own pair of skates costs substantially more up front. Depending on the type of skates you're interested in buying, you can spend anywhere from $40 to $300. (And hey, if you've got money to burn, you can even treat yourself to these.) 
Whether you bring your own or rent from us, we can't wait to see you! Check out our weekly schedule to plan your visit.