If you have someone in your life that loves roller skating, we have the perfect ideas to help you land on the nice list! We have the perfect holiday gift, stocking stuffer, birthday gift, or a just-because gift idea for them! You won't waste your time scrolling the internet aimlessly for days at a time, for their gift at least! We know roller skaters of any age and any skill level will love any of these gifts!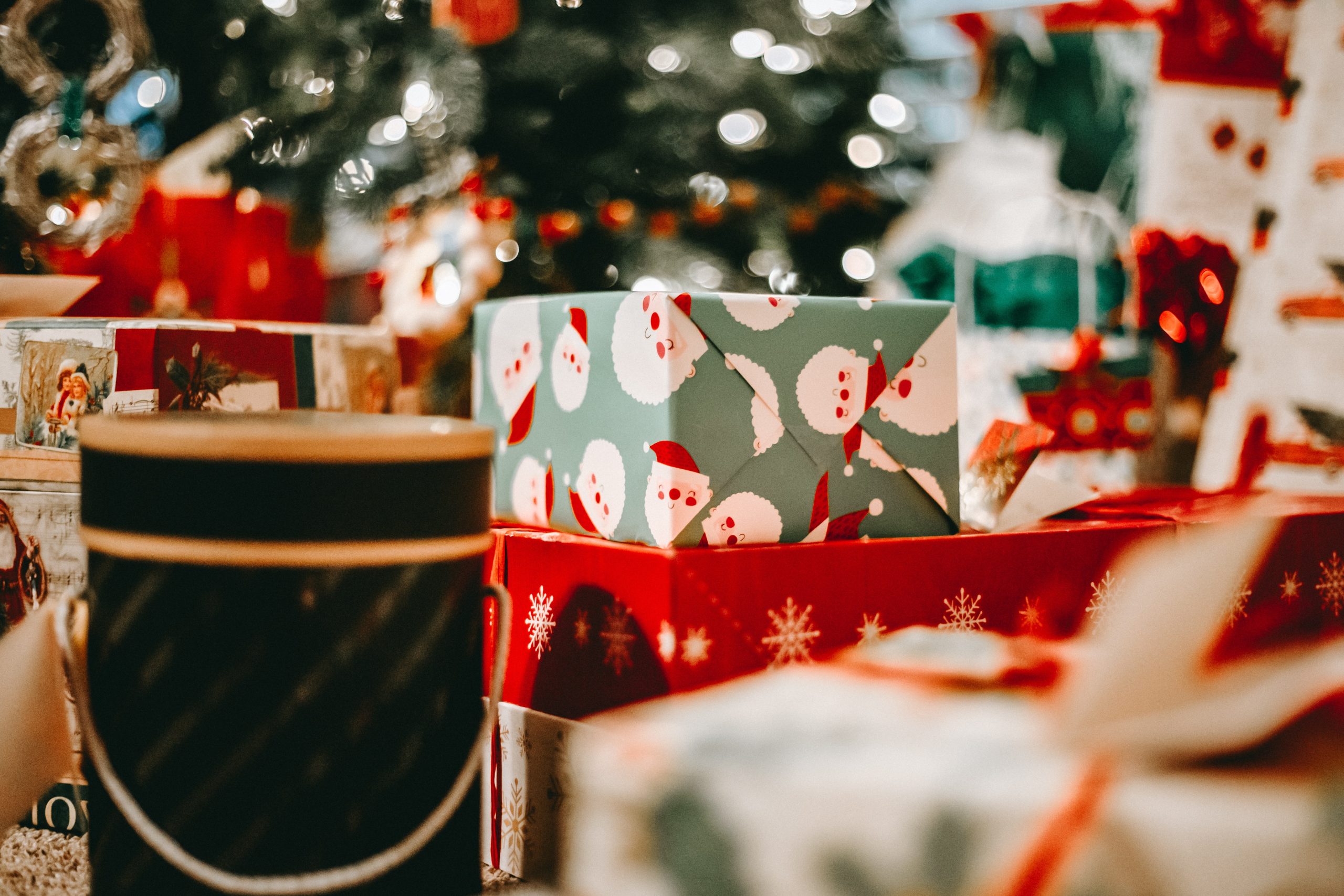 Our top recommendations for holiday skating gifts to land you on the nice list:
New Roller Skates
A new pair of roller skates is the ultimate gift to get you on the nice list! However, you need to know what kind of roller skates they like and the size if you want to surprise them. So we suggest you spoil the surprise before and take them shopping to find their new perfect pair of skates!
Safety Gear
Every skater needs safety gear, especially if they're new to the sport or skating outside! If you're looking to give a responsible gift to a roller skater, safety gear is best.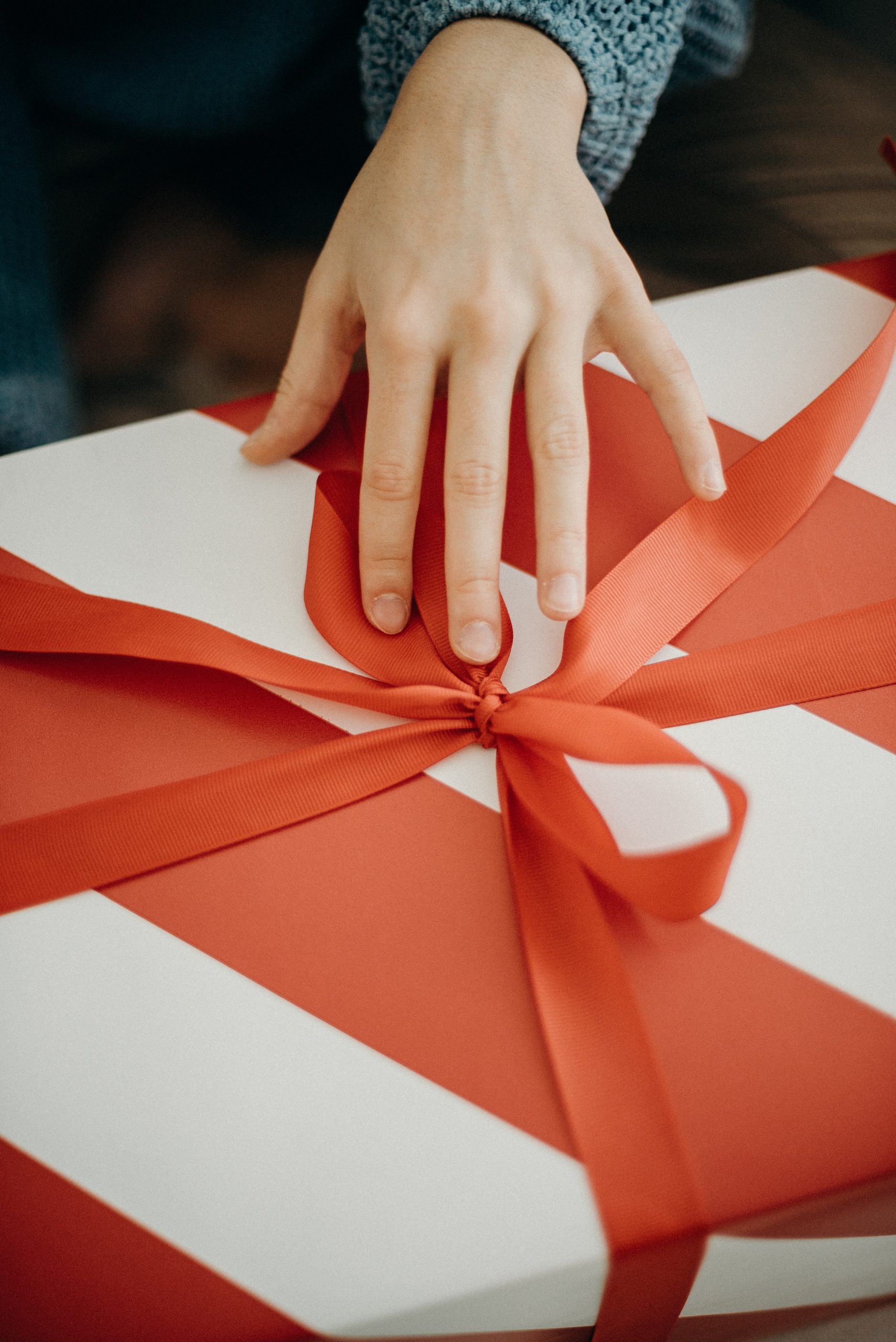 A Cool Gear Bag
You have to have a cool bag to hold all your skating gear in! You can help them transport their skates and accessories in a cool way that fits their personality!
Skate Accessories
There are lots of options when it comes to customized accessories to go along with skates from glow in the dark laces, light up wheels, and sparkly toe caps, the possibilities are never ending. Also, don't forget a pair of super cool long socks for them to show off!
A Trip To The Rink
If you love to give the gift of an experience, you can give the skater a trip to their favorite skating rink, Rollerland! You can even come with them and skate to get some quality time in.
We hope this helps you get some great holiday gift ideas for your favorite roller skater! We'd love to see you on the rink with us at Rollerland this holiday season!