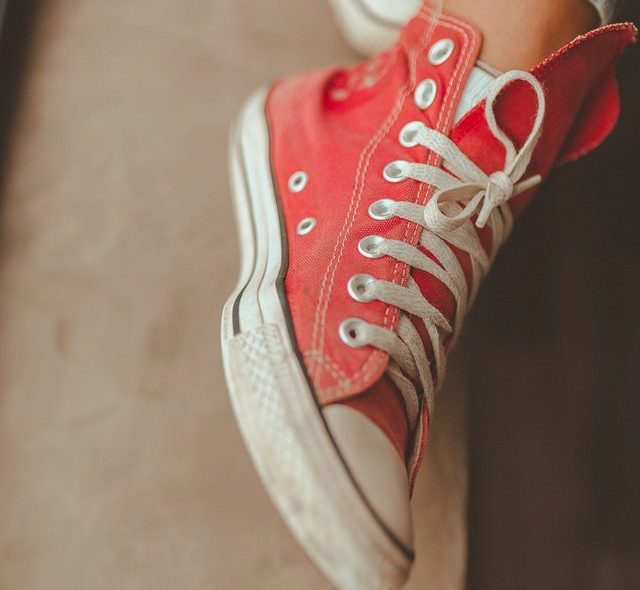 Have you ever tried to wear a pair of shoes that didn't fit correctly? You probably ended up regretting it after getting a blister or some major chafing. Roller skates are shoes with wheels, so fit is just as important on the skating rink as it is on the street or at the gym. Fortunately, there's a secret lifehack that can make wearing roller skates so much more comfortable and fun. It's as simple as tying your laces… That's right, just re-lacing your roller skates can make a big difference in the fit! 
How to Adjust Your Roller Skate Laces
The best way to lace your skates will depend heavily on your own factors and what you're struggling with. For instance: 
Does skating hurt your toes? 
If your toes feel cramped in your skate boot, it's definitely time to re-lace those puppies. Improperly laced skates can result in hammertoes or damaged nails. In fact, repeated pressure, impact, or friction on toenails can cause permanent problems like toenail loss, or make your nails susceptible to maladies like toenail fungus. 
Here's how to fix the situation: Lace your skates from side to side for only half of the laces, then lace diagonally the rest of the way. This will give a bit more, well, give and keep your toenails from getting bashed into the shoe too much. 
Do your heels slip in your skates? 
The opposite problem is also very common with roller skaters—heel slippage. This could be caused by improperly sized skates, not wearing good enough socks, or the way your skates are laced. If you're wearing thick socks and the right size skates, try adjusting your laces. Using a criss-cross lacing pattern will help stabilize and secure your skates, so you don't have to endure the friction caused by sliding around in your skates. 
Do your feet hurt after skating?  
Many of those who experience pain while roller skating have high arches, which means they may need some extra support. One way to address this type of skating foot pain is to lace the skates from side to side instead of crisscrossing the laces. This style of lacing doesn't just look good, it also takes the pressure off of the pressure points that are causing your feet to hurt. 
Now that you know how to fix your roller skating foot pain, it's time to get to the fun part—actually roller skating! Check out our schedule and come have some fun at Rollerland Skate Center in Fort Collins.