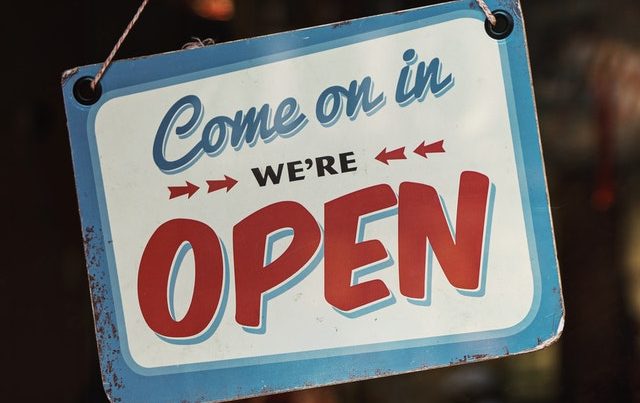 Larimer County has reopened, and we're thrilled to be back at the skating rink. The timing is perfect because it's getting hot outside—really hot! We know folks are looking for safe indoor activities in Fort Collins, and we've got you covered. Rollerland Skate Center is your skating oasis for active, socially-distanced summer fun in the comfort of our air-conditioned facility. Here's everything you need to know to get the good times rolling this summer.
Summer Skating Fun for All Ages
It's a joy to see all of our regulars again, and we're celebrating with some great deals! These are the best ways to save this summer. 
Summer Pass
Our Summer Pass is the best way to stay out of the sun this summer while having a blast. Right now you can get it for just $15—a 40% discount off the regular price! (Regular price is $25; you save $10.) You can't beat that deal!
The Summer Pass includes $1 admission during our regular public skate sessions. We are reviewing our hours on a weekly basis due to the ongoing pandemic, so be sure to check our sessions page for the current public hours before you plan your visit. 
Birthday Club
If you haven't signed up for our Birthday Club yet, now's the time! Just fill out a quick form to join the club and get a FREE skate admission coupon delivered to your inbox. 
Public and Private Skating Parties
We're still your go-to for the best birthday parties in Fort Collins! Our party packages make hosting a party super easy, so you can actually enjoy it and be in the moment instead of worrying about the details.
Our private party rentals are awesome for any birthday, but if you're thinking skating parties are only for birthdays, think again! Our private events are a hit for bachelor/bachelorette parties, graduation parties, youth group events, holiday parties, team parties, fraternity and sorority events, and so much more. The only limit is your imagination! 
Why skate this summer?
We've all been cooped up inside for what feels like forever, and it has been really hard to stay physically active. Roller skating at our indoor skating rink is a great way to get some exercise, have fun, be social, and get out of the heat while still maintaining social distancing. 
Skating will not only get your heart pumping and burn calories, but can also improve your mood. It's especially important to practice self-care during such a trying time, so treat yourself and come have some fun!
Whether for a public skate session, a birthday party, or a private event, we hope you'll come see us this summer and get your skate on.