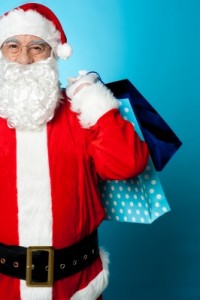 Have you considered taking the plunge and buying your own pair of skates? Or maybe you have an avid skater in the family and you want to surprise them with a new pair of roller skates under the tree? Whether you're shopping for yourself or someone else, now's the time to get a great deal on roller skates thanks to our Great Skate Rebate!
Our most popular skate packages are FREE for Christmas*
Yes, you read that right! Select skate packages are free after the Great Skate Rebate. So, how does it work?
Simply purchase one of the included skate packages and receive 100% of the price back on a Great Skate Rebate card, good for skating admission at Rollerland in Fort Collins. Not only is this a great deal for your wallet, it's also a fun way to ensure you put your new skates to good use since you'll be able to come skate with us for free using your rebate card!
Affordable, quality skate packages
Eligible skate packages for this offer include:
GTX-500
GT-50
Vanilla Junior
Lenexa Viper
Lenexa Venus
Packages start at $69. Sale valid from November 28th, 2015 to December 20th, 2015. Rebate card may be used for skating admission only.
So what are you waiting for? Come on over to Rollerland and pick out some great skates for everyone in the family- then enjoy bringing the whole crew to skate for free with your rebate cards!
Skating is a healthy, fun activity suitable for all ages that builds muscle, increases stamina, burns calories, and develops agility and balance. Check out some of the health benefits of skating here.