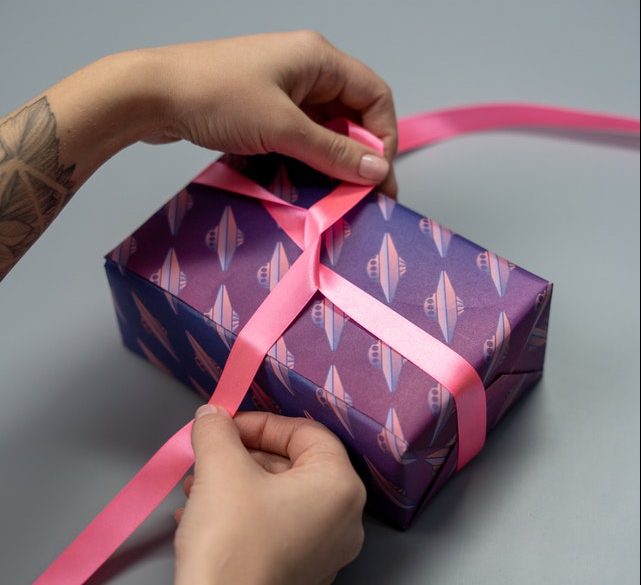 While there has been plenty of bad news to take in this year, there have also been a few bright spots…Like the rise of roller skating TikTok! With few options for safe exercise and socializing, skaters took to the streets and shared their best moves on the popular music and video app. If you're looking for a last-minute gift idea for the skater on your gift list, check out these awesome roller skating gift ideas.
Roller Skating Gift Ideas
Skating Lessons
Sometimes the best gifts aren't physical objects at all. Whether you're shopping for a budding skater or an experienced rink rat, skating lessons can be an awesome way to enhance their skating experiences. Here at Rollerland, we have lessons for all levels of skating skill and ages, from adults who want to learn how to play roller derby, to little kids strapping on their first set of wheels, to intermediate skaters who want to expand their bag of tricks. 
Our Fort Collins skating lessons are taught by Jerica Trevena, who was basically born on wheels! Among her many other achievements, she has been teaching for over 20 years, and has been a member of the USA roller derby team twice. Jerica loves helping skaters achieve their goals, so what better gift could you give? For more information about skating lessons at Rollerland, contact her (by call or text) at 970-231-8007, or email her at jericalessons@gmail.com.
Fun Socks
Socks are mandatory for roller skating, but just because they're a necessity doesn't mean they can't also be fun! Some thick, cushy socks are a great roller skating gift because they can prevent chafing and blisters. Look for socks that are cut higher than the skate boot, ideally in natural or moisture-wicking materials. There are tons of great sock companies these days, but your gift will be extra special if you choose socks with a fun color or pattern. Think of what your gift recipient likes, and we guarantee there's a sock version of it out there! 
Skate Accessories
Socks aren't the only gift that will put a smile on a skater's face. A skate bag, light-up wheels, colorful laces, pom poms, even a bearings cleaning kit can all make for creative skating gifts. They also make fantastic stocking stuffers, so visit our pro shop (or give us a call) and let us help you pick out the perfect goodies for your favorite skater. 
Roller Skates
Of course, there's no better roller skating gift than roller skates! A new pair of skates is an awesome gift for any skater to receive, whether they're a snazzy pair of beginner skates or a fancy new pair to upgrade from their worn-out skates. Make the gift even better by treating them to a skate session at Rollerland with a gift card. After all, the best gifts you can give are happy memories!