The most festive time of the year is almost here – the holidays! This time of year is all about bringing people together to celebrate. Whether you are coming together with loved ones you see often or you are reuniting with family and friends who aren't close by, being together is what truly matters. And for many, no matter how much time has gone by since you were last in each other's company, coming together over the holidays has a way of melting away all the time that has passed. Togetherness is what makes the holidays so special!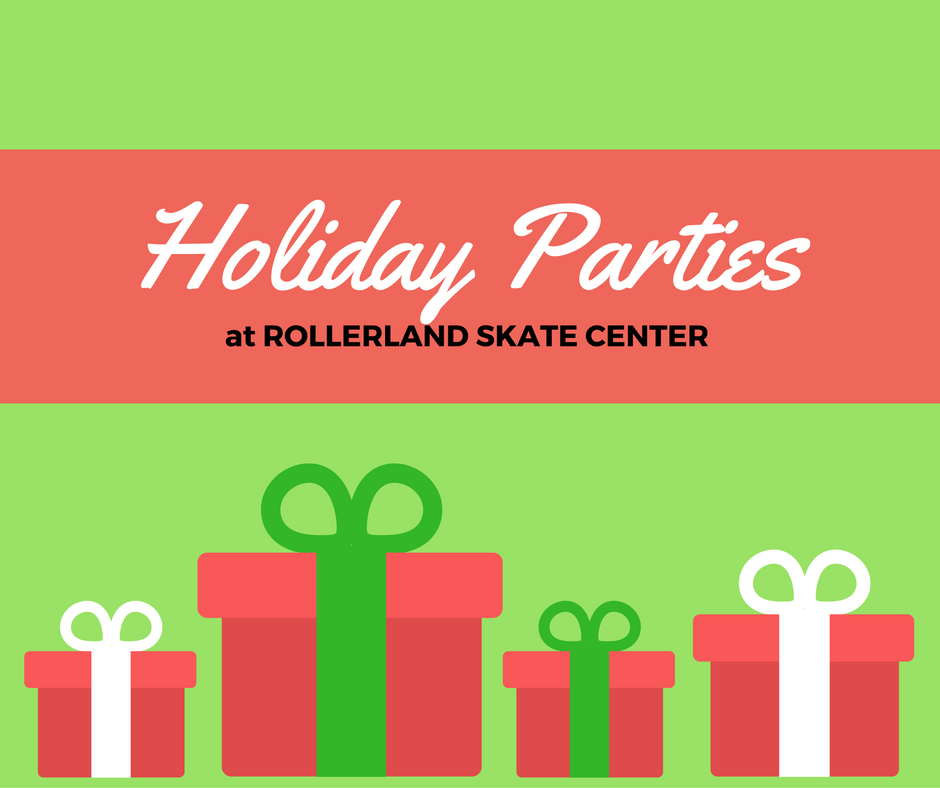 It is only fitting you want to bring those you care most about together with an awesome holiday party. But planning the perfect celebration can be daunting. First of all, you want to make sure you have an event everyone will enjoy and remember! And second, where will you host your party? If the thought of hosting a holiday get together at your home is stressing you out, consider a different alternative – a holiday party at Rollerland Skate Center in Fort Collins, Colorado!
Rollerland Skate Center is truly where the good times roll in Fort Collins and we would love to host your holiday gathering at our rink! Our private parties have something to offer everyone in your group. But you better hurry, because the holidays will be here before you know it! Call us today at 970-482-0497 to book your holiday party today.
Regularly scheduled private party times are Saturday mornings from 10:00am-12:00pm and on Sunday evenings from 5:30-7:30pm. There are also select times available during the weekdays and "after hours" but prices may differ.